THANK YOU FOR VISITING OUR WEBSITE
IF YOU HAVE ANY QUESTIONS OR COMMENTS, PLEASE CONTACT US
Mon-Fri 9am - 9pm
Sat & Sun 9am-5pm
​
Visitation Hours
10am - 4pm
​
Want to see your kitten and our cattery live without paying a $100 visitation deposit?
Maybe your phone service doesn't have a face time option no worries!
​
Join our
​
​
Make a account and add us:
​
fairytailbengals#2320
​
be able to see Bengal Kittens all live, see the characteristic and personalities each one of our kitties have. See Our Cattery, Get to know us and meet us face to face at the comfort and convenience of your own home.
*Note* Live videos will be for only 10 to 15 minutes per client and will be once a week for up to 3 Clients with reservations. This applies to Clients who are inquiring about a kitten and have filled out a Kitten Application first.
​
We understand that many of you may have not seen a Bengal in person or know if you're allergic to them. Bengals are known to be "hypoallergenic" to most people, but there is still a percentage of people who have an allergic reaction, so you want to test it out.
​
However, We are not a petting zoo, our cattery is also our home and to protect the health of our kittens/cats, we ask if you could come in fresh clean clothes. Sometimes without us knowing, we can go to work and throughout our day, unaware of what we might touch or collect on our clothes, aquire some things that could have bacteria or germs on them, this could get our kittens sick and if one gets it, they all do, vet bills can get pretty expensive, so please be courteous to them.
As your time is important to you, so is ours! Because of our busy schedules, cattery visitations are limited to clients who have either reserved a kitten with a $300 Kitten Deposit or who pay a $100 Visitation Deposit. The $100 Visitation Deposit holds your spot on our Wait-List.
​
ALL DEPOSIT GO TOWARD YOUR FINAL PURCHASE OF A KITTEN
​
​
We need at least 72 hours notice if you would like to visit our cattery and your kitten.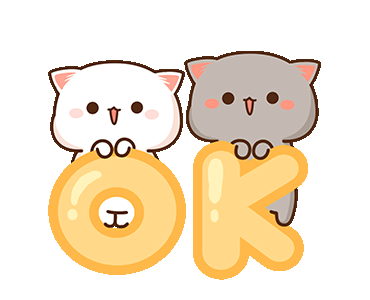 All emails are responded to within 48 hours.
If you do not hear back from us within 48 hours,

please reach back out to us, the fastest way is through "email or text."
If you have submitted a "Kitten Application" and have not received a response to your Kitten Application, please follow up with a text.
(Your First and Last name when texting us are required, so we know who you are.)